Harnessing the remarkable benefits of water kefir for your skin
Treat your skin to the gentle exfoliation, deep hydration, and soothing effects of our fermented fig kefir and olive oil soap bars.
Skin care routine is not complete without good exfoliation to remove dead skin cells. Organic acids in our water kefir naturally promote cellular renewal.
Vegan | Natural | Palm-oil Free |Plastic-Free | Hand-made in Devon
Lavender & Lemongrass | Kefir Soap | Vegan, Palm-oil free
Regular price
Sale price
$11.00 USD
Unit price
per
Sale
Sold out
Share
View full details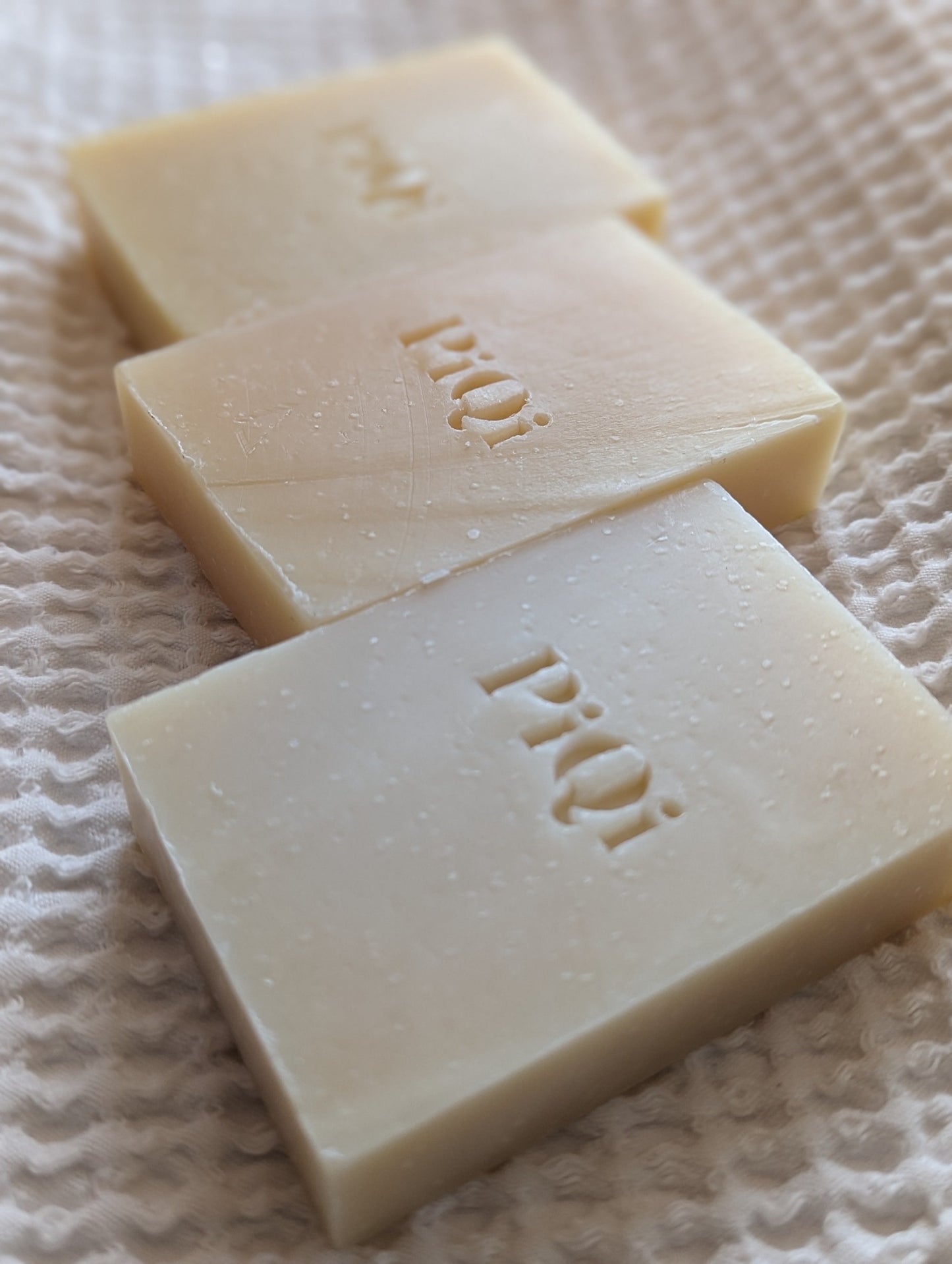 Cultured soap that does more for your skin
Our kefir soap bars are more than just soap. They are a harmonious blend of natural ingredients, infused with the power of water kefir. Derived from the fermentation of figs and vegan kefir culture, our luxurious soap bars are rich in natural Alpha-Hydroxy Acids (AHA), particularly lactic acid. These AHAs gently exfoliate your skin, promoting cell renewal and revealing a radiant complexion.
Say goodbye to dullness and embrace a natural luminous glow.